Our Strategy'First Institutional' Growth Capital
AN ALTERNATIVE TO BUYOUTS
Customized Financing and Value-Added Partnership
We provide creative structured financing solutions that mitigate risk for our investors and limit dilution for our portfolio company partners, aligning our mutual interests to maximize uncapped upside. Our goal is to help business owners to realize the potential of their business without losing control and to manage risk for our investors while delivering significant upside potential.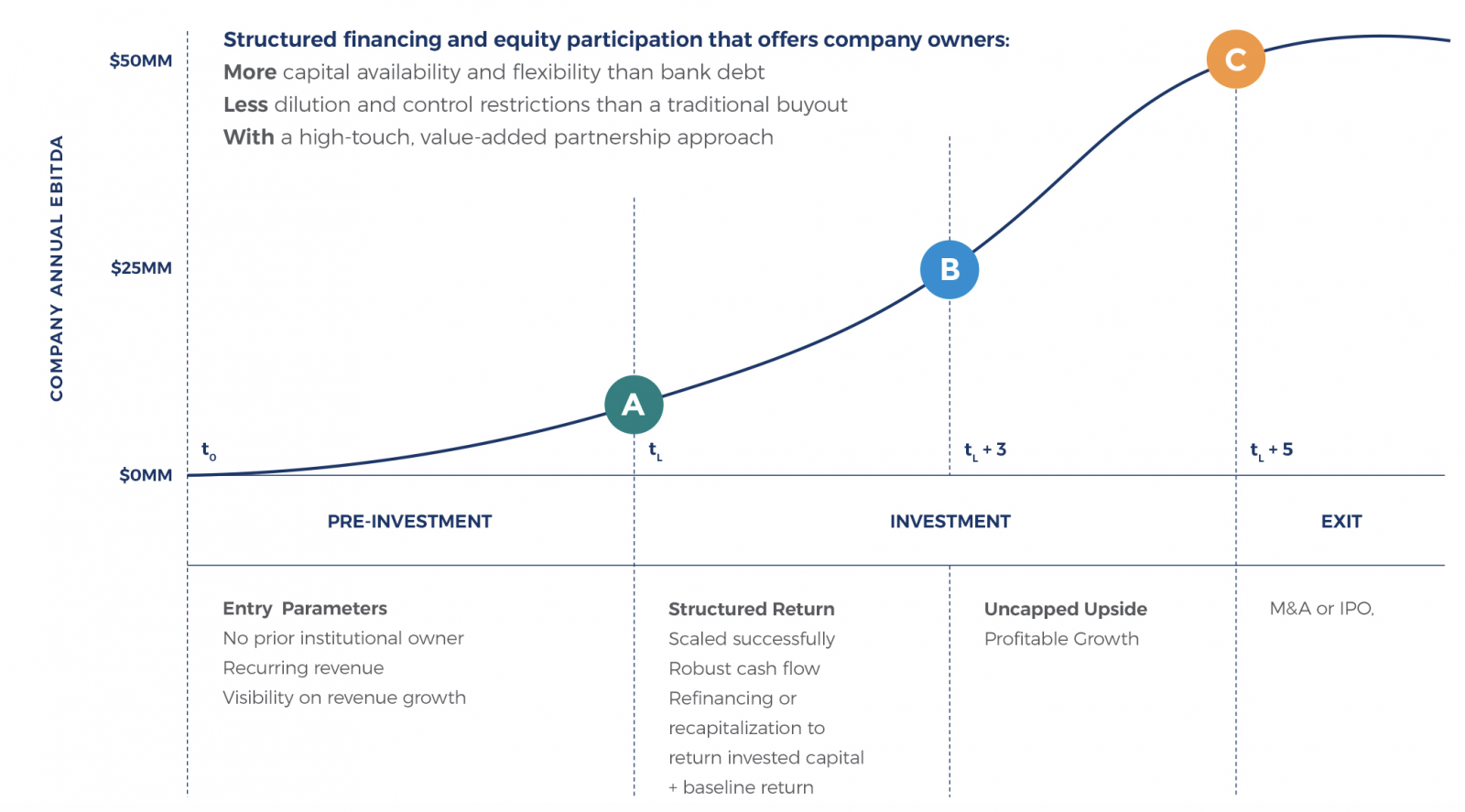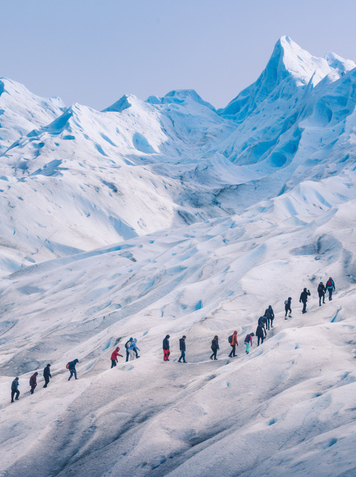 TARGET CRITERIA
Owner Operated and Established, High Growth Companies
Target Investment Criteria
We focus on lower middle-market companies with:
$20-250MM
Revenue
$5-30MM
EBITDA
>20%
Growth Rate
Independently owned business with no prior institutional equity
Established operating history, growing and profitable or with near term path to profitability
Short term, discontinuous growth event with 50-100% potential revenue increase during the next 24-36 months
Well-defined use of capital: geographic expansion, product line extensions, capital investments, company/asset acquisitions, or recapitalizations
Balancing Risk and Reward to Better Align Incentives
Lateral structures its investments to mitigate risk while partnering closely with business owners. We typically invest $10-50 million and as much as $75 million in customized structured financing solutions that enable business owners to build durable and great businesses and to achieve extraordinary financial outcomes.
STRUCTURED RETURN
in preferred securities, 3-5 year holding period
UNCAPPED EQUITY UPSIDE
20-80% stake, 5-7 year hold
FOCUS ON KEY INDUSTRIES
manufacturing, technology, infrastructure, business services
Beyond Unicorns
A Focus on 'PANTHERS'
Lateral focuses on businesses that are ambitious, yet grounded in sensible and profitable business models. We call these companies "PANTHERs".
We avoid speculative startups that seek to invent new markets or companies that have been bought and sold by multiple private equity owners. Our focus on "PANTHERs" is deliberately intended to contrast with "Unicorns," the term coined for high-risk venture capital backed startups that are valued at over $1 billion.
The "PANTHER" companies we invest in take a conservative approach to risk and look for high probability outcomes. We help "PANTHERs" embrace challenges, navigate transformational growth, and achieve sustainable profitability.