OUR APPROACH
Accelerating Growth, Removing Obstacles
Lateral provides creative financing solutions to help business owners seize opportunities and grow faster. We enable businesses to scale and overcome complex situations. We seek out opportunities where we can remove roadblocks to growth and lean into well-defined plans.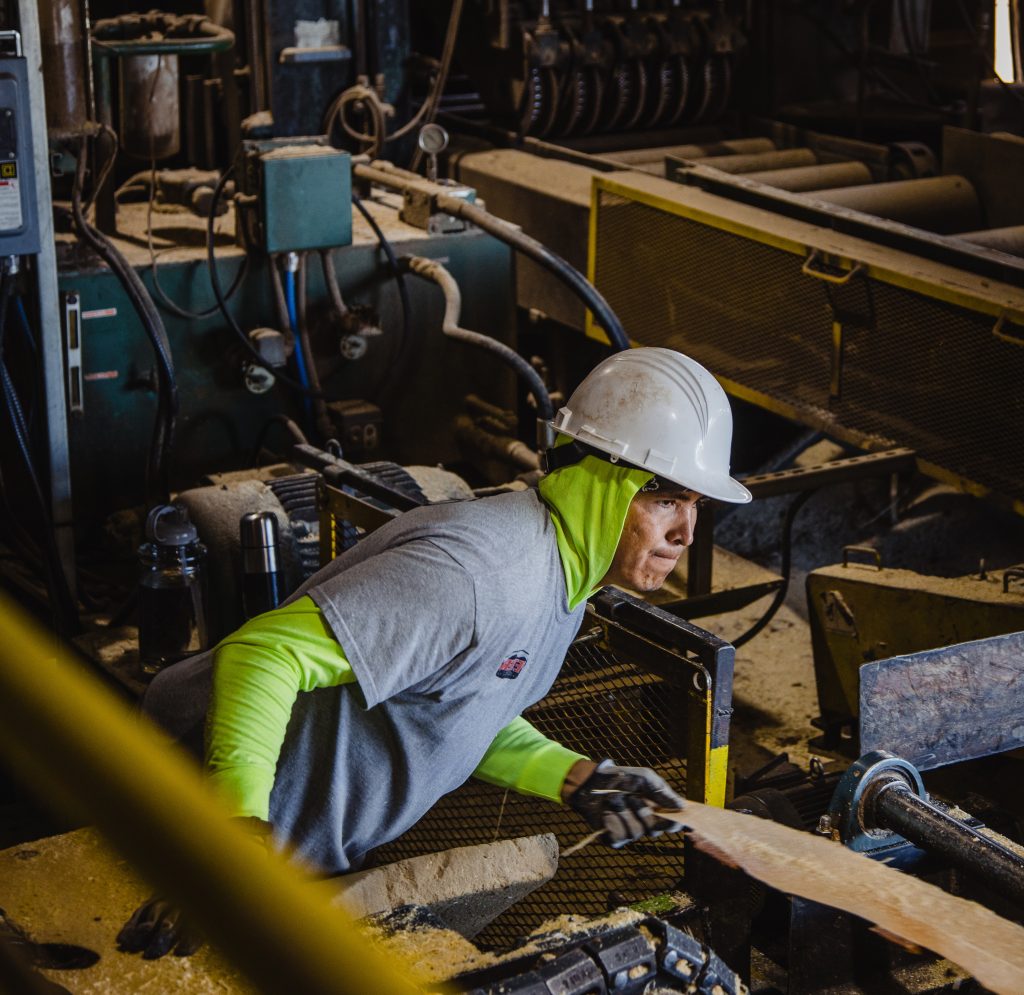 INVESTMENT FOCUS
Sectors at the
Intersection of Disruptive Change
Lateral focuses on industries where we have deep expertise and relationships, especially sub-sectors that are emerging or overlooked. We find businesses that are riding the wave of technology-enabled disruption, have formidable competitive advantages and can develop into market leaders.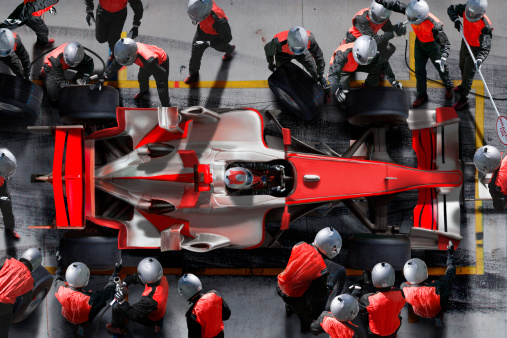 FOR BUSINESS OWNERS
Working Together for Transformative Growth
We are entrepreneurs, like you. We appreciate the challenges business owners must overcome. We have been there before. Unforeseen bottlenecks litter the path to growth. No matter the issue, we work beside you at every step.
MISSION-DRIVEN INVESTMENTS
Doing Well=Doing Good
Lateral is committed to working with ambitious business owners who want to make the world a better place. We believe that profitable and sustainable businesses create a wealth of opportunity for all. We embrace the mission of companies that create high quality jobs, protect the earth, and solve problems for humanity.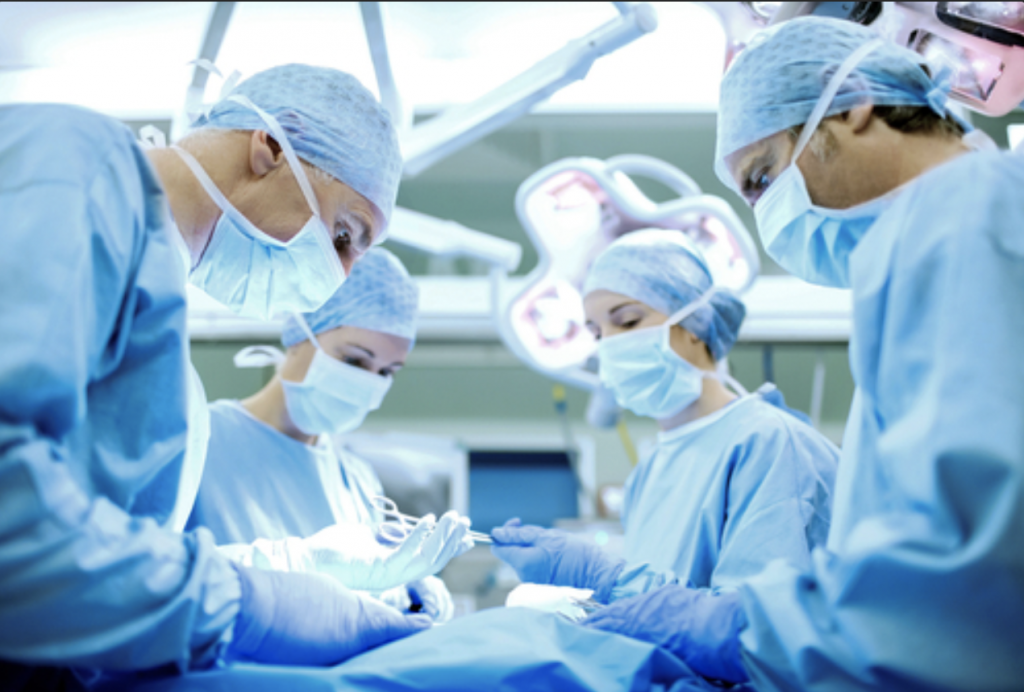 Portfolio
Established Businesses with Extraordinary Potential
We stand by our companies through the lifecycle of scaling a business. Our current portfolio includes: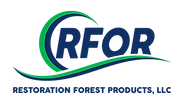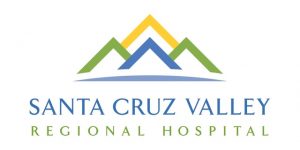 TeamA Unique Range of Experiences
Our team has decades of hands-on experience as entrepreneurs, financiers and business operators. With our toolset of capabilities and a fierce commitment to your goals, we want to be the first call when you need help.
Insights on Current Trends and What's Ahead
News / Media
---
Events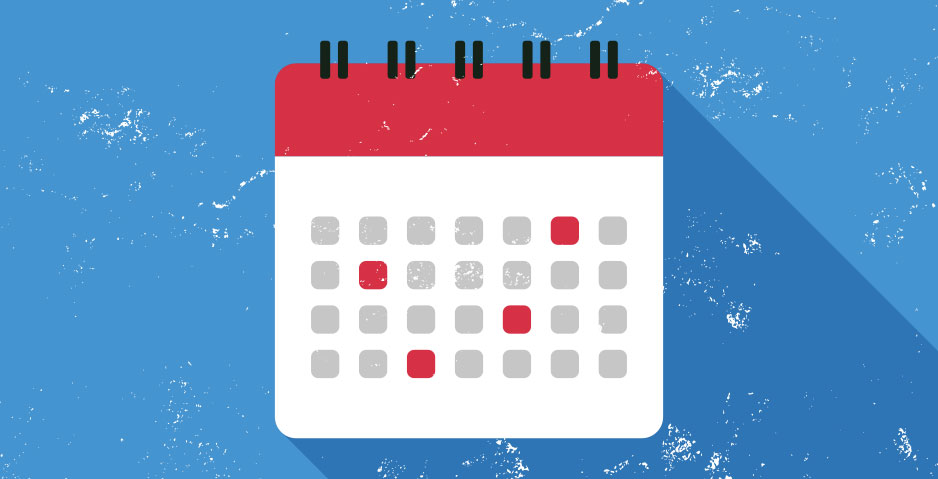 2023 ADISA Annual Conference & Trade Show
Designed for all industry professionals who sponsor, analyze, market, distribute or recommend alternative investments, ADISA's Annual Conference & Trade Show will feature key industry experts, educational panels and topical presentations.
Las Vegas, NV / Oct 9-11, 2023
What Our Partners Say About Lateral*
We chose Lateral over traditional private equity as we were poised to double the size of our business. Our choice was first about partnership and a shared vision and second about capital.Shahzad Bashir, FOUNDER AND CEO
Morae Global
What Our Partners Say About Lateral*
This financing partnership with Lateral enables us to ramp up our manufacturing and to significantly expand our national marketing efforts.Chuck Huebner, CEO
Dacor
What Our Partners Say About Lateral*
Lateral is the perfect investor because we share the same vision on becoming a world-class company. As we grow and execute our business plan, Lateral is able to remove the distractions and obstacles that would otherwise stand in our way.Ted Dergousoff, CEO
NEW LIFE FOREST RESTORATION
What Our Partners Say About Lateral*
I had ambitious plans for the company I founded and Lateral has supported me every step of the way and stayed true to my vision.Jason Rosamond, Founder and Chairman
New Life Forest Restoration


*The above testimonials and endorsements were made by certain operating partners of our current or prior portfolio companies. The individuals issued such testimonials of their own desire and none of the individuals were compensated or otherwise incentivized to do so. We believe that no conflicts of interest exist with respect to the testimonials, however we encourage all (website) visitors to review our ADV Part 2A, more generally, for further discussions on potential conflicts.
Learn about partnering with Lateral and let us help you seize your growth opportunity.
Connect with our Investment Team.