About UsA Focus On Independent High-Growth Companies
SUPPORTING YOUR VISION
Growth Financing that Fits the Need
Lateral Investment Management is a private investment firm that enables transformational growth at owner-operated middle market businesses in the United States. Lateral  provides customized private equity financing solutions that address the specific requirements of a high-growth business. We focus on partnering with successful business owners who have high conviction in their future growth and companies that have reached an inflection point where they need substantial capital and support to scale to the next level. We offer company founders and owners the support of an institutional investor without loss of control. We work with business owners to remove obstacles to growth and improve alignment in accelerating the success of the business. In addition to capital, we provide our strategic perspective, industry relationships, deep operational expertise, and value-added resources to position companies for enduring success.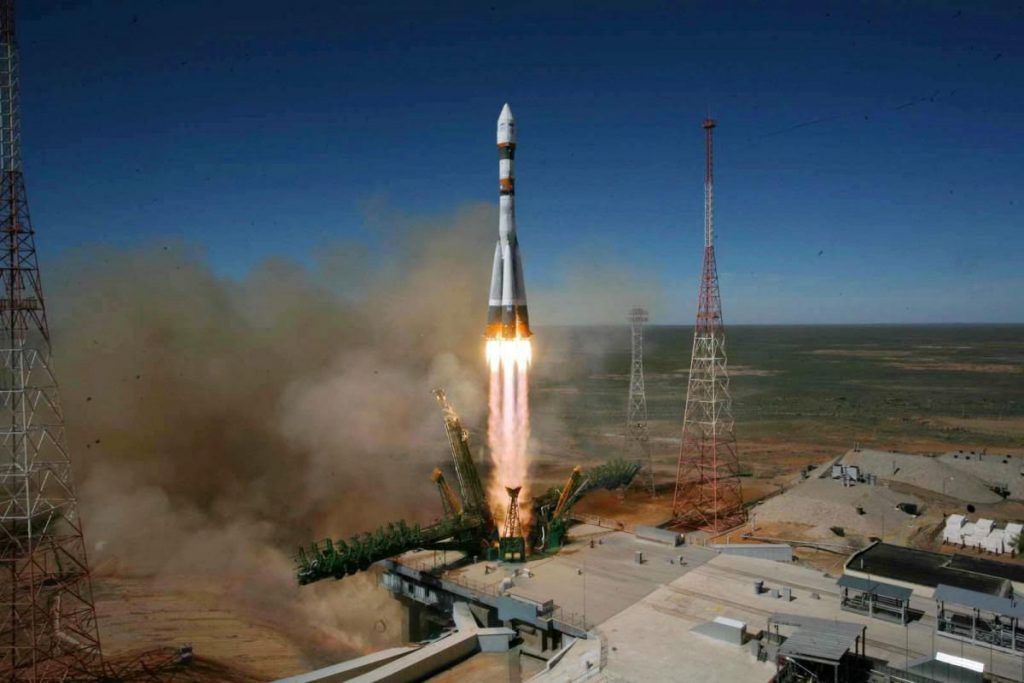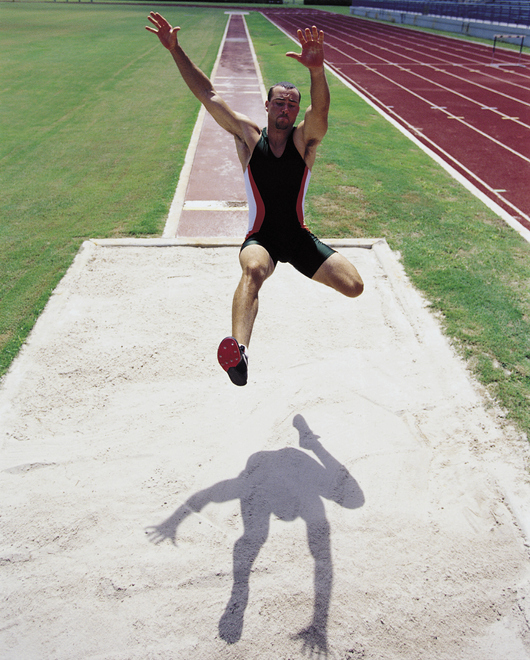 SOLUTIONS FOR BUSINESS OWNERS
Accelerating your Company's Trajectory, Maximizing its Potential
Lateral was built by entrepreneurs for entrepreneurs – specifically, for business owners with established and growing companies that need additional capital and help to reach the next level. We know there are always unexpected twists and turns along the way in any successful business journey. Lateral develops creative financing solutions and tailored support – not a cookie-cutter approach – to match each specific situation. We act as a trusted partner, working collaboratively with our portfolio companies to leverage our suite of comprehensive value-added resources and capabilities.
THE LARGEST UNDERSERVED PART OF THE MIDDLE MARKET
The Dislocation that Lateral Addresses
Owner-operator led firms are the backbone of the U.S. economy, yet continue to face challenges accessing growth capital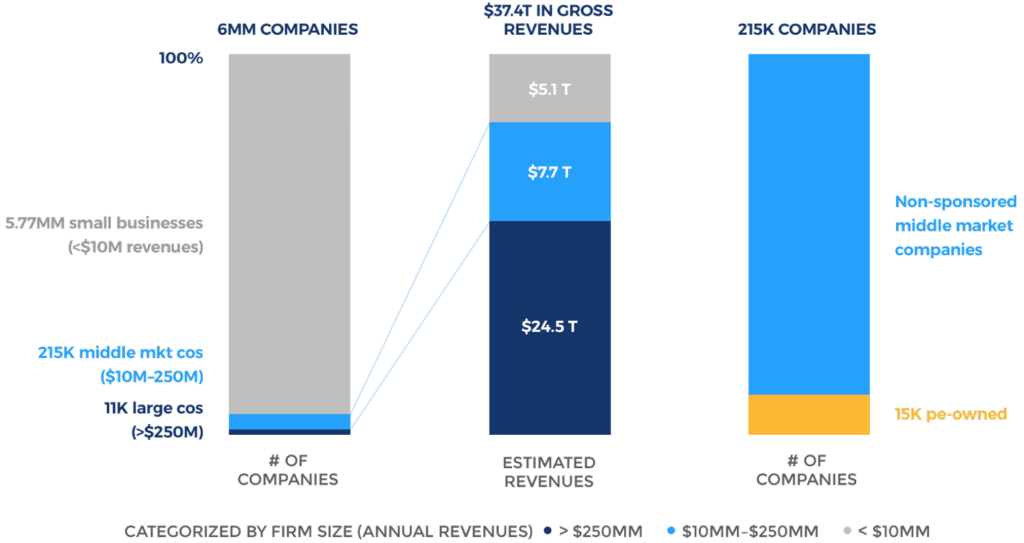 The multi-billion dollar financing opportunity that Lateral addresses was produced by the increasing dislocation in the US capital markets where the overabundance of financing for private equity-owned companies has crowded out capital availability for non-sponsored, owner-operated companies. Independent owners of middle market businesses, the historical organic growth engine for the US economy, have limited access to growth capital if they want to maintain control of their businesses. At Lateral, we believe in focusing on the needs of such non-sponsored lower middle market companies. We regularly hear from committed and high conviction owners who are seeking an investment partner but want to maintain control of their businesses, reap the majority of returns for their hard work and precious time, and exit only if and when they are ready.